See what's on this Season
in every edition of phoenix nights.
Our drinks are engineered to precision just like our Games. Designed in house and expertly crafted by our talented mixologists.
Experience the multi-dimensional flavours of our alchemy.
At The Ruby, your tastes are matched to perfection.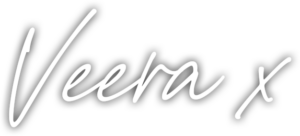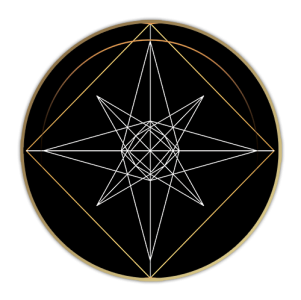 Much like Kitty*4, it's Vodka – just 4 times over.
For those times when you just want to get hammered, and have it done quick. Not every drink has to be fancy to be effective or to be fun either. Regardless if you order in one big glass or 4 shots, do not lose the lemonade that accompanies it, you will need it.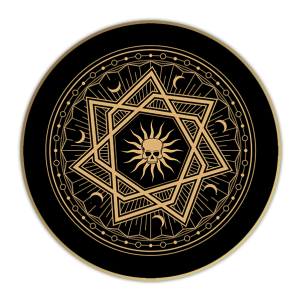 Tomran Dry Stout & Champagne
The smoke & mirrors of a hand best played, of a mind taken beyond.
Sloe Gin, Almond Liquor, Vodka, Ul'dahn Comfort Whiskey, Triple Sec & Orange Juice
A deviants drink, one to seduce and bring the sin of temptation.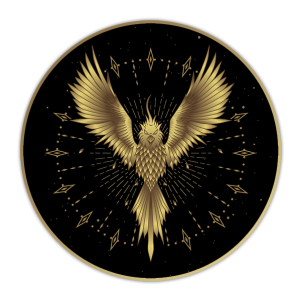 Fireball Whiskey, Aniseed Liquor & Vodka.
For a mind reborn, their senses lit anew. Feel its burning revelation.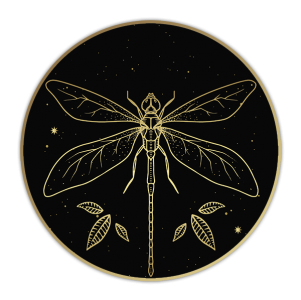 Coffee Liquor & Ishgard Cream Liquor
The flight of opulence, consceived in a pocket.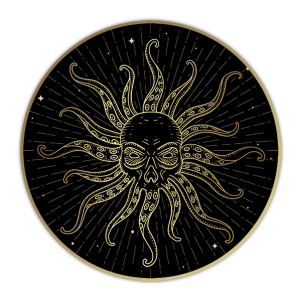 Skyfire Rum & A Dash of Capsicum Extract
A devil's venom, for those daring to meet the faint kiss of death.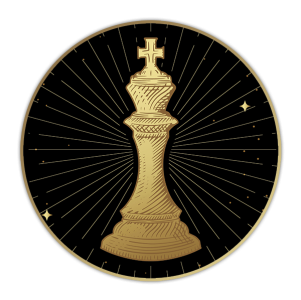 Vodka, Vanilla Liquor & Passionfruit Liquor
A taste of confidence, a destiny matched and an outcome prevailed.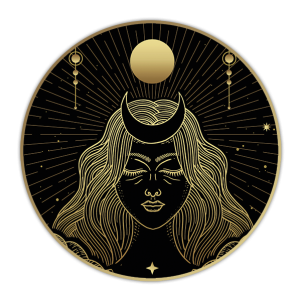 Eulmorean Vodka, Chambord Liquor & Fruit Juice
Unravel a secret, transcend to the endless.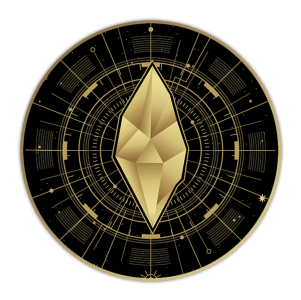 Rare Decade Aged Champagne Encrusted in Diamonds
Travel into a time of void, sink into a treasure of a place long gone.
Dark Behemoth's Rum, Velvet Falernum, Fresh Lemon, Orange Juice & Mint
Pierce the veil of darkness, delve into the realm of desire.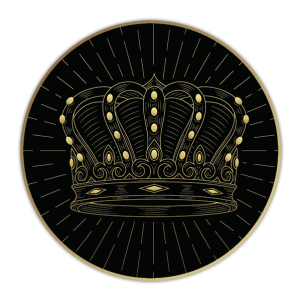 Revenant's Martini, Vodka, Blackberry Liquor & Olives
A design fit for royalty and those who strive to achieve what only a few can.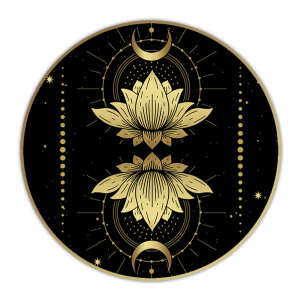 FFXIV Item: x5 Magicked Prism (Flowers)
A captured prism of a blossom frozen in time.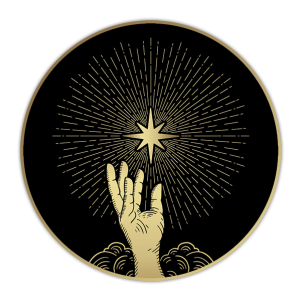 FFXIV Item: x5 Lominsan/Gridanian/Ul'dahn Sparkler
Wield the rods of dream casting, guide your path to places unseen.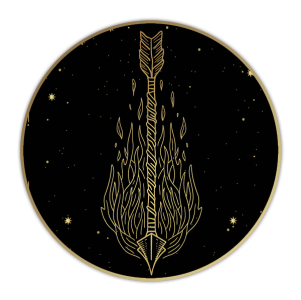 FFXIV Item: x5 Heavenscracker
Ignite a spark of gratitude, surprise a moment.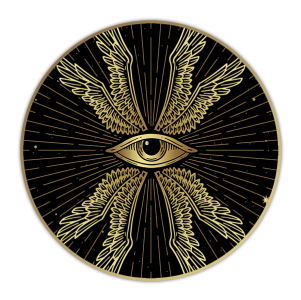 FFXIV Item: x1 Magicked Prism (Mandragora)
Polymorph, see through the eyes of the Mandragora as it once was.