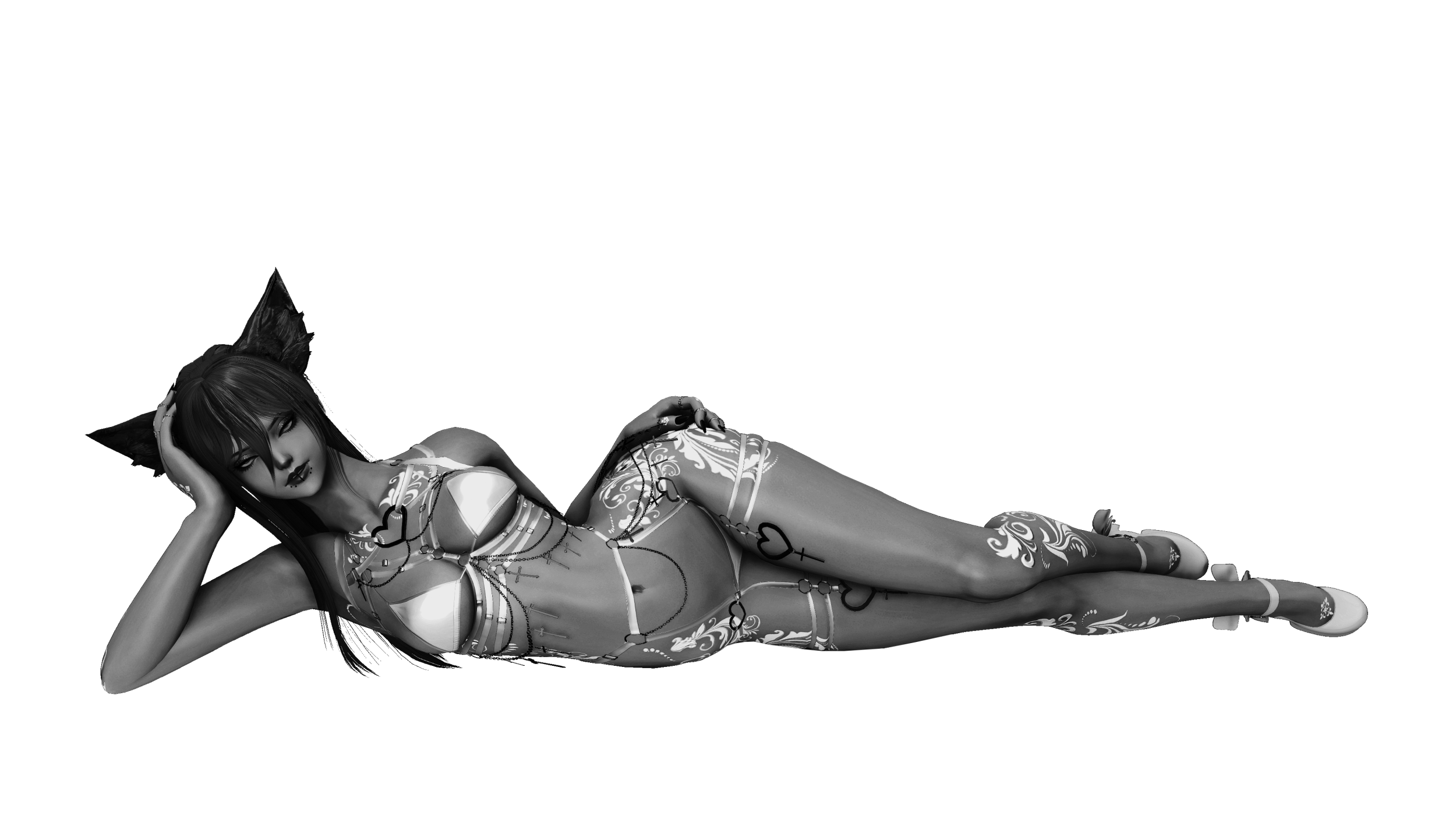 Presenting the 53rd Edition of Phoenix Nights
As the deep hues of night envelop Phoenix Nights, an event of raw, unfiltered, and explicit elegance begins to unfurl, a celebration honoring our esteemed Royal Courtesans. Haven joins us in our celebration. Their distinguished Courtesans, the ethereal embodiments of beauty and mystique, will grace our stage. This shared spectacle adds another layer of allure to the evening, each of Haven's Courtesans casting their own bewitching spell, enticing bids and captivating hearts.
As the centerpiece of the event, the Scarlet Auction, shrouded in its notorious mystery, commences. Hosted by the Red Masquerade. His mask holds a story, every gaze an intention, weaving together a tapestry of desire and intrigue. Underneath the masquerade's enchanting veil, we introduce an element of thrilling anticipation: a unique, provocative auction.
The allure of Phoenix Nights continues to pull you deeper into its intoxicating ambiance. The soft clink of chips and the enticing spin of roulette wheels call to you from our opulent casino. Here, guests can test their luck and strategy, each roll of the dice, each flip of a card heightening the thrill that the night has to offer.
The seductive whispers of The Ruby Bar, a hub of sublime concoctions, are impossible to ignore. It is here that you will find the most skilled mixologists who craft the finest libations to stir your senses. Each drink, much like our Courtesans, is a tale of allure and temptation, their intoxicating blends teasing your palate as they pave the path to uninhibited indulgence.
Watch the uncensored trailer now as we celebrate the Royal Courtesans & Havens Courtesans.
Amid the scarlet glow of the red-light district, veiled in curtains of tantalizing silk, hide the secrets meant for your exploration, the pleasures carved for your indulgence.
Uncover the truths that fuel your deepest desires, satisfying your fantasies in the realm of the wild and the untamed.
It's a kaleidoscope of a hundred shades of unsullied allure, every shade meticulously designed to adorn your senses. Fifty, for you to marvel at their untamed beauty, and fifty more, woven into an enticing tapestry for you to imprint yourself upon. This universe pulsates with seductive allure, echoing your yearnings, awaiting your touch, and inviting you to plunge into its erotic depths.
You are
Invited
Phoenix | Mist | Ward 1 | Plot 2
The most explicit event we have ever done
whatever you F*cking want to wear, you can.
Our dresscode is anything your heart desires. As explicit as your dirty f*cking mind is. Unleash your hidden side, we want to see that raw, untamed energy of the real you.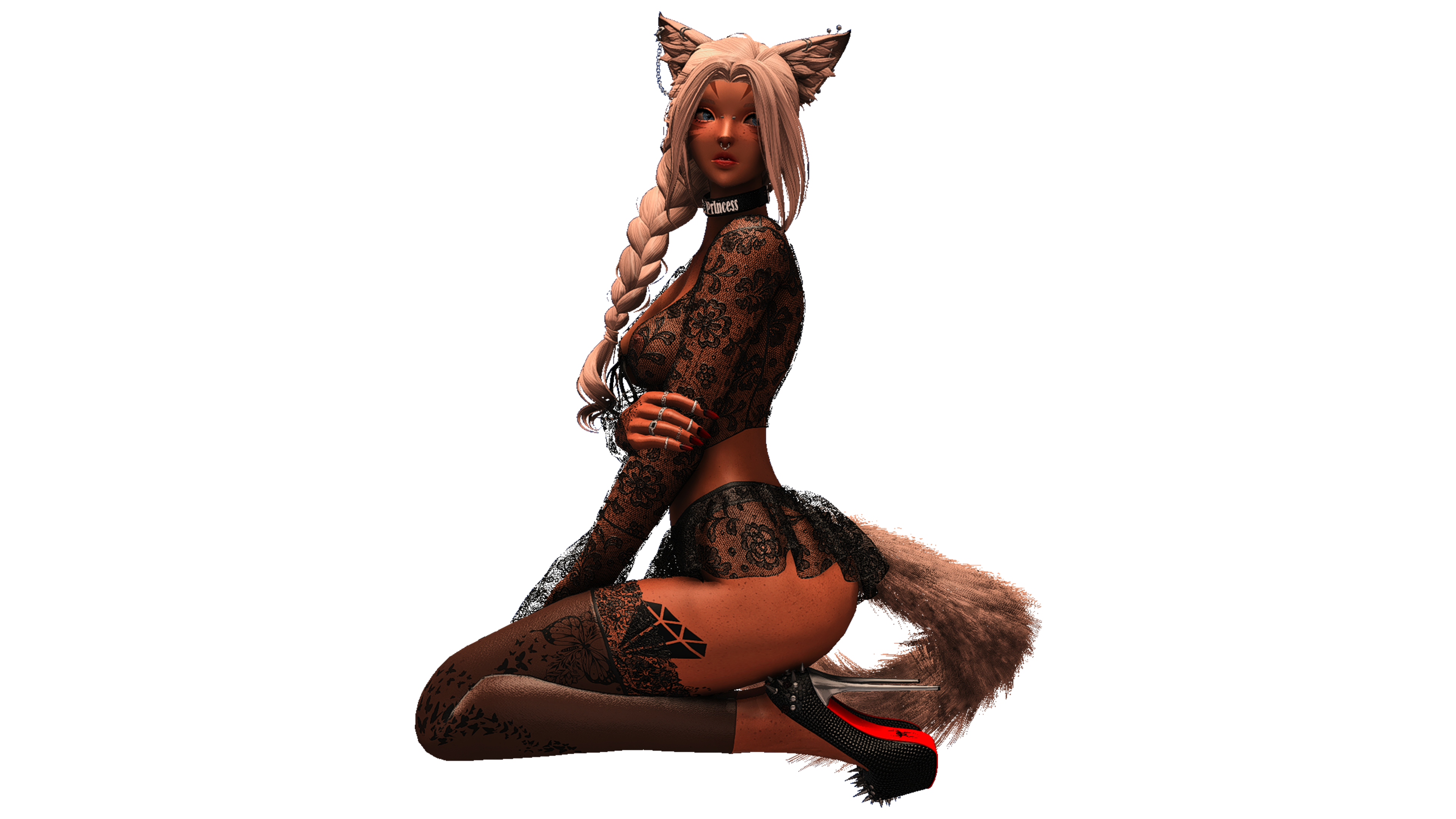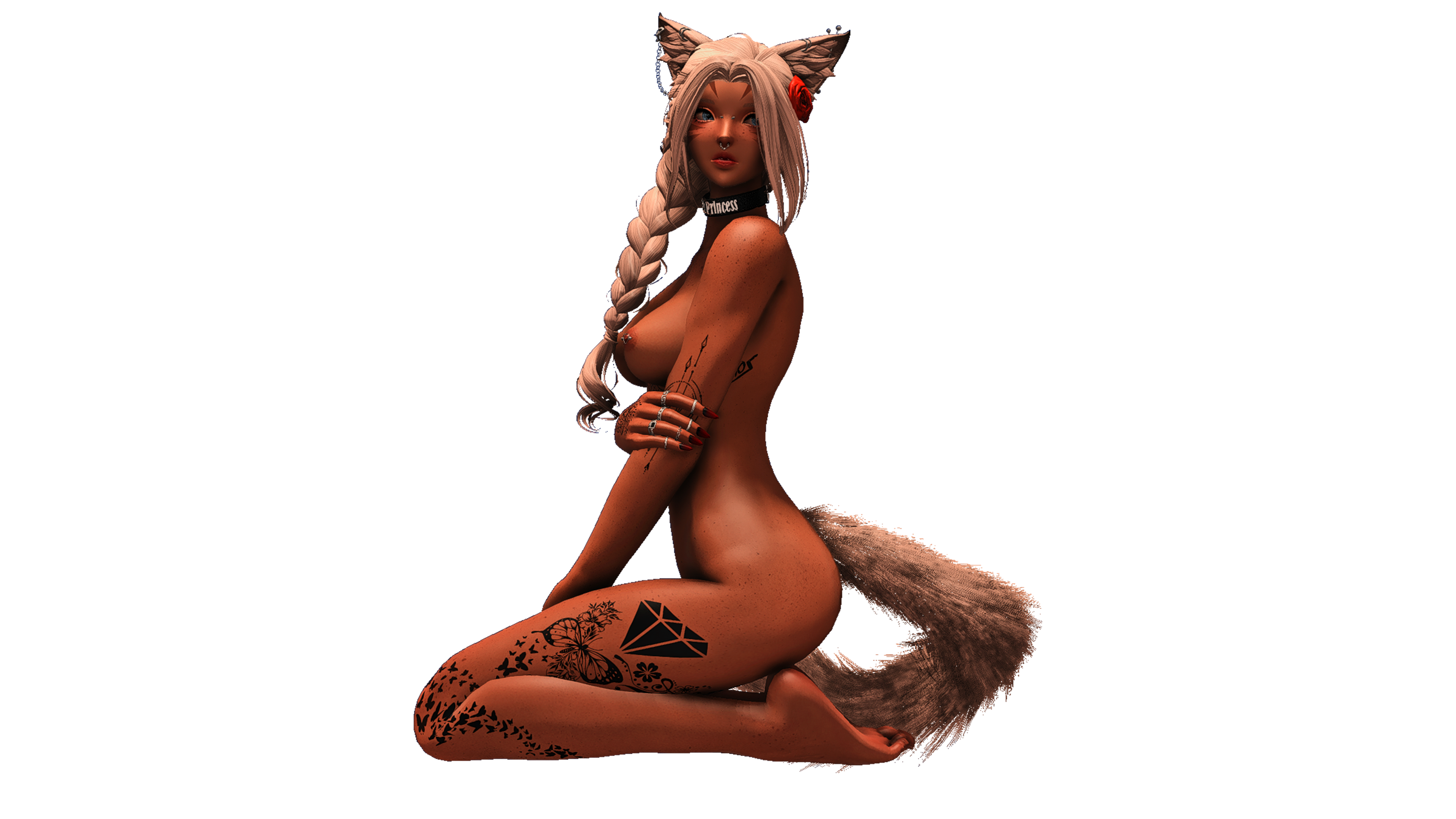 Or you know, don't wear anything at all.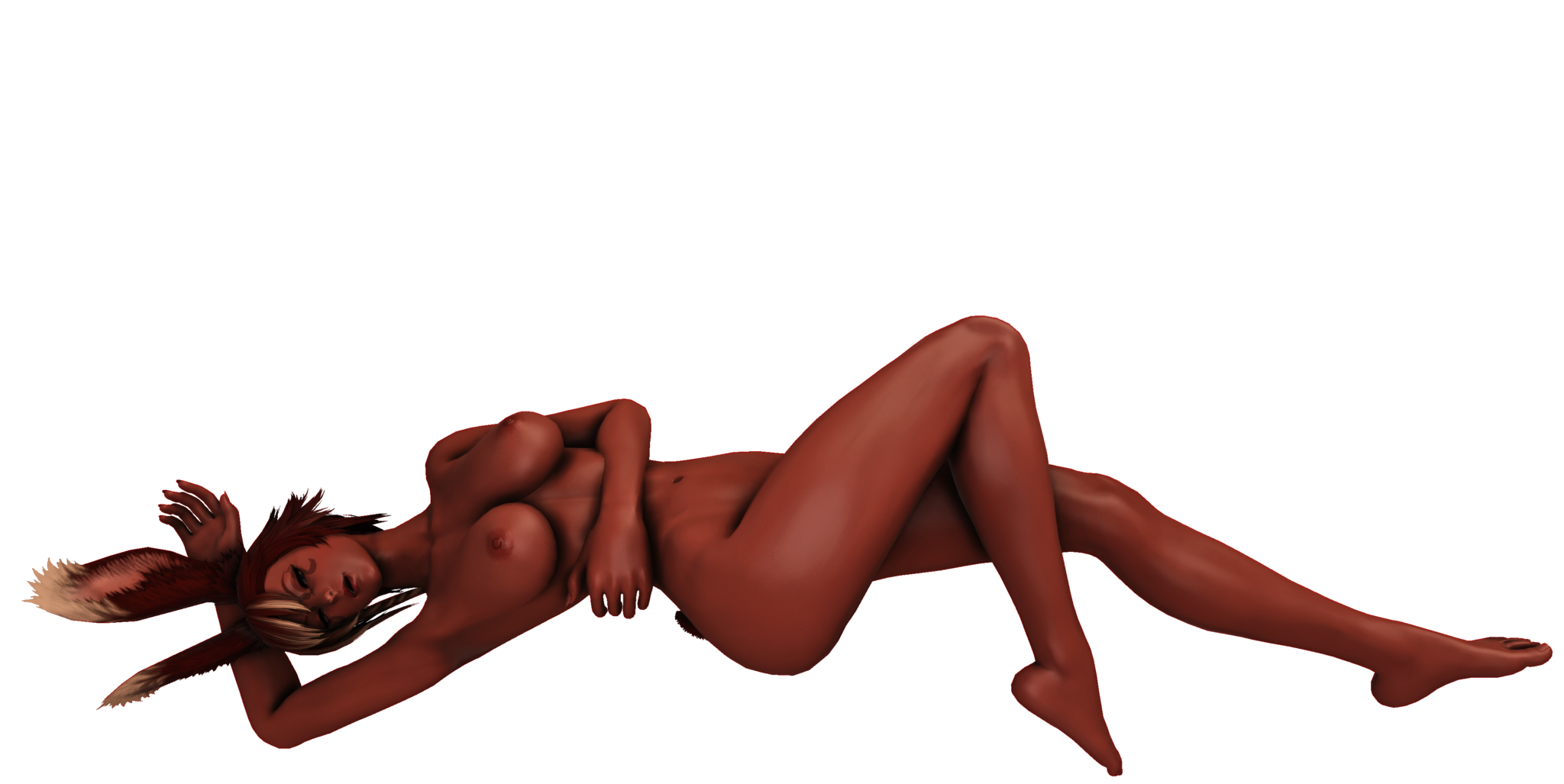 Each individual presented in this auction is the epitome of seductive allure and mystique. From our Royal Courtesans to Havens own, paragons of beauty, charm, and sophistication, willing to surrender to the bidding of the audience. They command the room, igniting a spark of wild desire in every eye that meets theirs.
You will be presented with a beautifully designed auction book on the night. The Red Masquerade and his assistant Zayn will host.
More details to follow.
Phoenix Heros
Variable Max
Lewd Variety
Variable Max
What would a BDSM themed event be without a spicy screenshot contest?
Capture and share your unique perspective on BDSM through screenshots that could include scenes of power dynamics, role-playing, bondage, discipline, dominance, submission, or any other aspects that resonate with the theme.
To hype it up even more we decided to not hold back at all and put aside a whopping 70.000.000 Gil as prize money.
First Place: 15.000.000 gil, First Class VIP at PN(~10m), be a judge in the next contest, paid mogstation item of choice
Second Place: 10.000.000 gil, 1 Month VIP at PN
Third Place: 7.000.000 gil, 1 Month VIP at PN
Fourth Place: 5.000.000 gil
Fifth Place: 3.000.000 gil
All winners get featured on our social media.
Additionally for every 5 submissions, we are giving away 2m to a random participant!
Find out more Info about the contest as well as the rules in the #screenshot-contest channel at the top of our discord!
Click the button below to view all of our past contests submissions!